About
Aullwood's Mission
Read about our mission, vision and beliefs
Aullwood Audubon Center and Farm, an Audubon Center for environmental education and sustainable agriculture, provides activities that increase understanding and preservation of the planet by children and adults through education, research and recreation. You can read more about Aullwood's Vision, Mission, and Beliefs and see Aullwood's Annual Report at the bottom of this page under the "Downloadable Resources" heading. You can also view or download the latest Friends of Aullwood audited financial statements and Friends of Aullwood IRS Form 990 there.
Learn and Engage with Aullwood
Get Involved with Our Community
There are many great ways to engage with the Aullwood community! Become a member, see our many volunteer opportunities, learn about internships and more.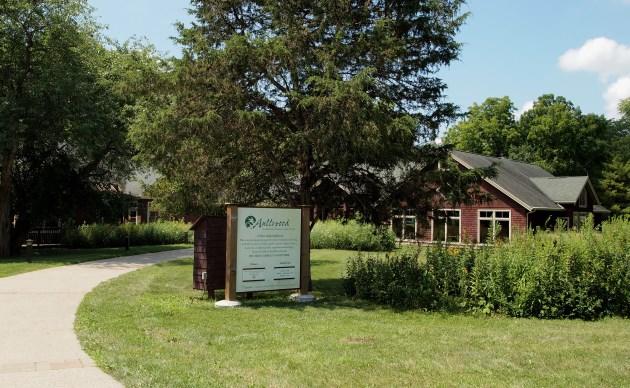 Read Our Newsletter
Our quarterly newsletter Aullwood Member News is the best way to keep up to date on all the wonderful news and events at Aullwood!