Other Event
CANCELED: "Metamorphosis" Art Quilt Exhibit Artists Reception
Sunday, September 30, 2018
2:00pm - 4:00pmDayton, Ohio
Location Details
Aullwood's Marie S. Aull Education Center
1000 Aullwood Road, Dayton, 45414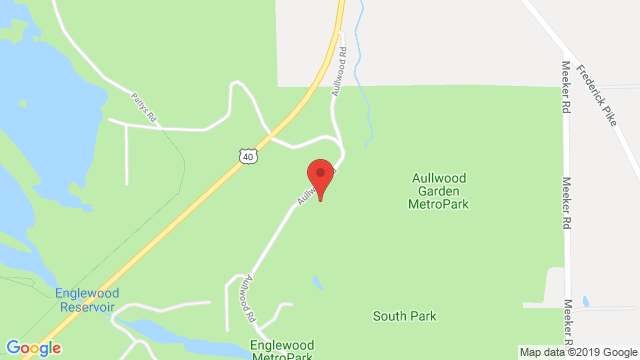 *** NOTE: Due to circumstances beyond Aullwood's control, the 2018 Art Quilt Exhibit has been canceled. Watch for future announcements about next year's Art Quilt Exhibit coming in September 2019! ***
A striped caterpillar becomes a jewel-colored butterfly. A tadpole becomes a frog. A spiky, black worm-like larva becomes a ladybug. It seems miraculous – it's metamorphosis. With heat and pressure over thousands of years, coal may metamorphose into diamonds. In The Metamorphosis by Franz Kafka, a man awakens to find himself transformed into a giant insect. In ancient myths, Daphne, pursued by Apollo, becomes a laurel tree and Athena turns the weaver Arachne into a spider that spins beautiful webs. Flowers transform from bud to bloom to seed pod. Do we humans undergo an inner metamorphosis as we grow in knowledge, understanding, empathy and compassion? How can art illuminate nature and human experience?
Meet some of the artists participating in Aullwood's 26th Annual Art Quilt Exhibit "Metamorphosis" taking place from September 8th to November 4th at this artists reception, and see how they interpreted this theme to create beautiful works of fabric art. This event is free.
For more information on the Art Quilt Exhibit or details on how to submit your own work, see the "Metamorphosis" Art Exhibit Call for Entries Pamphlet.