Community Science
Aullwood's 33rd Annual NABA July Butterfly Count
Saturday, July 24, 2021
9:30am - 4:00pm Eastern Dayton, Ohio
Location Details
1000 Aullwood Road, Dayton, 45414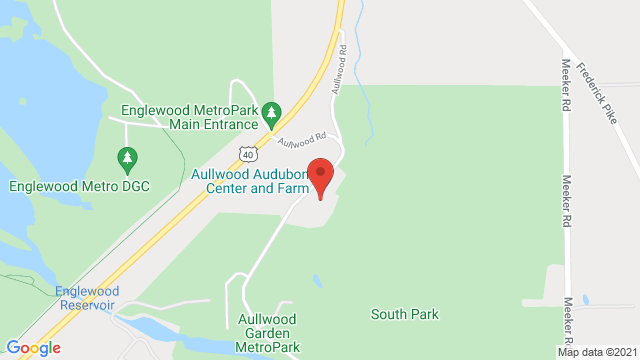 We need your helping spotting and counting hundreds of dazzling butterflies and skippers! Join us on Saturday, July 24th starting at 9:30 AM to conduct Aullwood's 33rd Annual 'Fourth of July' NABA Butterfly Census. During the month of July, people all across North America will be conducting similar surveys and sending data to the North American Butterfly Association. We will meet at Aullwood's Nature Center at 1000 Aullwood Road and from 9:30 AM to 12:30 PM, count on Aullwood's property; after a break to have a bring-your-own lunch and compare lists, we will continue with an optional additional count from 1:30 PM to 4 PM at Englewood South Park and Marie Aull's Garden.
The North American Butterfly Association has run the Butterfly Count Program in the United States, Canada, and Mexico since 1993. This count will consist of a compilation of all butterflies observed at Aullwood in a one-day period. The annually published reports provide a tremendous amount of information about the geographical distribution and relative population sizes of the species not only in our area, but all across North America. Comparisons of the results across years can be used to monitor changes in butterfly populations and study the effects of climate change and habitat change on butterflies.
Everyone is invited to take part in this fun and educational Community Science event! There is no admission charge, but there is a fee of $3.00 (for those 13 and over) payable to the North American Butterfly Association. For more information on this program, contact Sam Romeo at 937-890-7360 x218 or sromeo@audubon.org. We hope you can join us for a fun-filled day of observing these beautiful, winged treasures!