Program
Chipmunk Adventures Preschool Class: Snow and Ice are Really Nice (New Date!)
Wednesday, January 23, 2019
10:00am - 11:30amDayton, Ohio
Location Details
Aullwood's Charity A. Krueger Farm Discovery Center
9101 Frederick Pike, Dayton, 45414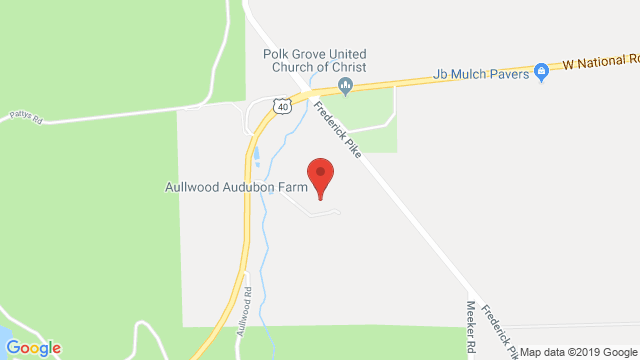 There is always a new adventure around the corner when children join us in Chipmunk Classes at Aullwood. Growing up in nature develops a physically and emotionally healthy childhood while encouraging a life-long appreciation for our earth. Cognitive as well as hands-on experiences, stories, songs, and artwork are enjoyed in each session.
Please dress for the weather conditions. We will be outside for part of every session unless severe weather threatens. All classes for the winter Chipmunk Adventures will be held at the Charity A. Krueger Farm Discovery Center at Aullwood Farm. Bev Holland, Environmental Educator, is the teacher for these exciting classes, so look forward to fun and engaging adventures this winter!
Chipmunk Adventures is for 2-5 year olds (with an adult). Individual classes are $15 for members, $17 for non-members. Class limit is 10 (5 minimum). For more information or to register, please call 937-890-7360.