Other Event
Gingerbread (Graham Cracker) House Decorating Program
Saturday, December 07, 2019
11:00am - 12:30pmDayton, Ohio
Location Details
9101 Frederick Pike, Dayton, 45414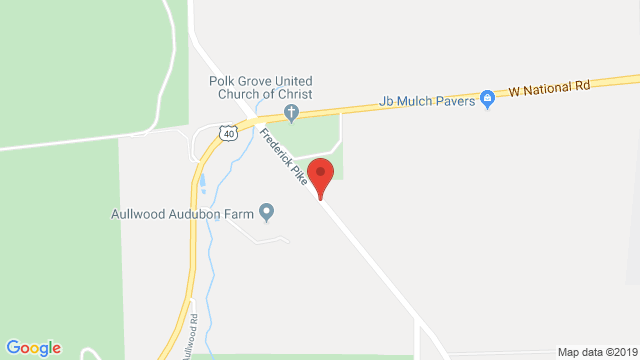 Join the holiday fun by decorating your own gingerbread house made of graham crackers! Embellish your own pre-made house, choosing from a large assortment of goodies for your decorating materials. This is a fun activity for all ages. Enroll by yourself, with a friend, or bring the whole family!
REGISTRATION FOR THIS EVENT IS REQUIRED. The registration deadline is Wednesday, December 4th. To register, please call 937-890-7360 or stop by Aullwood's Nature Center at 1000 Aullwood Road during regular business hours. Individual admission is $15 per member and $25 per non-member. Family admission (covers any combination of adults and kids up to 4 people; additional family members are admitted at the individual rate) is $40 per member and $50 per non-member. Kids 2 and under are admitted free. One graham cracker house per person will be provided.
Not Aullwood members but bringing your family to the program? Ask about applying your program fees toward a membership and save! Don't want to decorate your own house? Just pay general Aullwood admission at the front desk; you do not need to specially register for this program. This program may be cancelled if less than 10 participants register; the maximum number of participants is 27. Questions? Please call 937-890-7360.