Other Event
Self-guided Family Activities
Tuesday, July 14, 2020
12:00am Eastern Dayton, Ohio
Location Details
9101 Frederick Pike, Dayton, 45414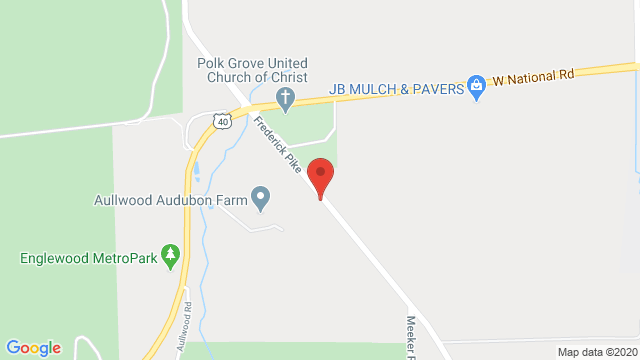 Enjoy these self -guided family activities at any point during your visit to Aullwood:
Fairy Exhibit: Search for our Fairy Communities around the Farm on your visit to Aullwood in the month of July!
Scavenger Hunt: Learn some new trivia, solve a riddle and explore the farm on a fun self-guided scavenger hunt around the Farm!
Aullwood Animal Adventures: The Farm Discovery Center is filled with our native animal exhibits from the Marie S. Aull Education Center. Go nose-to nose (through the glass!) with a snapping turtle or black rat snake! Meet our new Guinea Hog piglets in the Meyer Farm Exhibit Building. Our horses, Butch & Sundance, and our other delightful farm animals are looking forward to visitors!
Stop in at our front desk for more information and handouts.