Join Aullwood Outreach Naturalist and talented musician Chris Rowlands for a series of exciting concerts at Aullwood Audubon! Click on the dates below for more details about these very special solo shows.
Learn and Engage with Aullwood
Get Involved with Our Community
There are many great ways to engage with the Aullwood community! Become a member, see our many volunteer opportunities, learn about internships and more.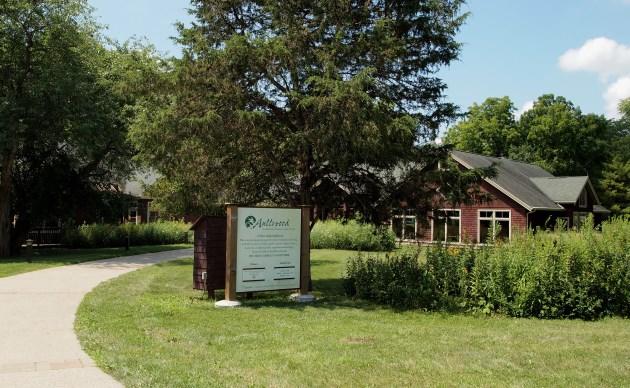 Read Our Newsletter
Our quarterly newsletter Aullwood Member News is the best way to keep up to date on all the wonderful news and events at Aullwood!
See Our Trail Map and Brochure
Find all the details on Aullwood's features and trails (including our new farm paths!) in our latest map, updated August 1, 2021.