Special Event
It's for the Birds! A Day of Giving for Aullwood Audubon

The challenges of the past year have been for the birds. But we've decided to turn that into something positive.
Today, It's for the Birds - a 24-hour giving effort that supports Marie Aull's legacy of conservation and education. Gifts of any size add up and create a significant difference. Through your generosity, we can continue inspiring visitors to embrace the joy of nature, birds and wildlife. Your support will fund educational experiences for children, conservation efforts, programming, and maintenance of our beautiful grounds, facilities and hiking trails. Click the DONATE NOW button to contribute!

In addition to making a gift, you can help by spreading the word about It's for the Birds! A Day of Giving for Aullwood Audubon. Contact your friends and family and ask them to join us by making a gift today, Saturday May 15. Thank you for your support!
Thank you to our generous sponsors: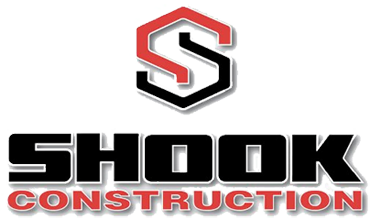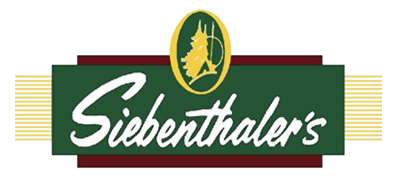 ASSOCIATE SPONSORS





SUPPORTING SPONSORS


How you can help, right now
Get Involved with Our Community
There are many great ways to engage with the Aullwood community! Become a member, see our many volunteer opportunities, learn about internships and more.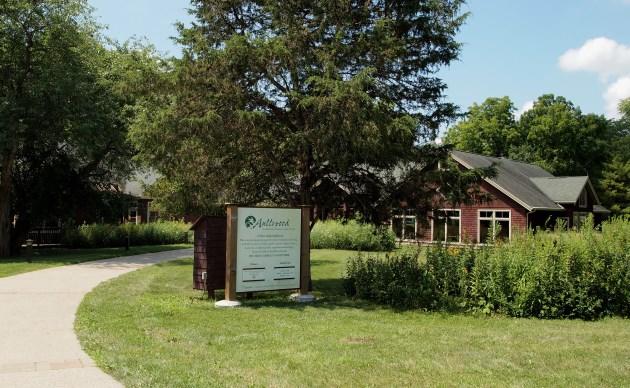 Read Our Newsletter
Our quarterly newsletter Aullwood Member News is the best way to keep up to date on all the wonderful news and events at Aullwood!
See Our Trail Map and Brochure
Find all the details on Aullwood's features and trails (including our new farm paths!) in our latest map, updated August 1, 2021.