Special Event
Spring Ornithology Workshop
Join Aullwood avian expert Sam Romeo for this exciting birding workshop!
NOTE: DUE TO LOW ENROLLEMENT, THIS EVENT HAS BEEN CANCELLED.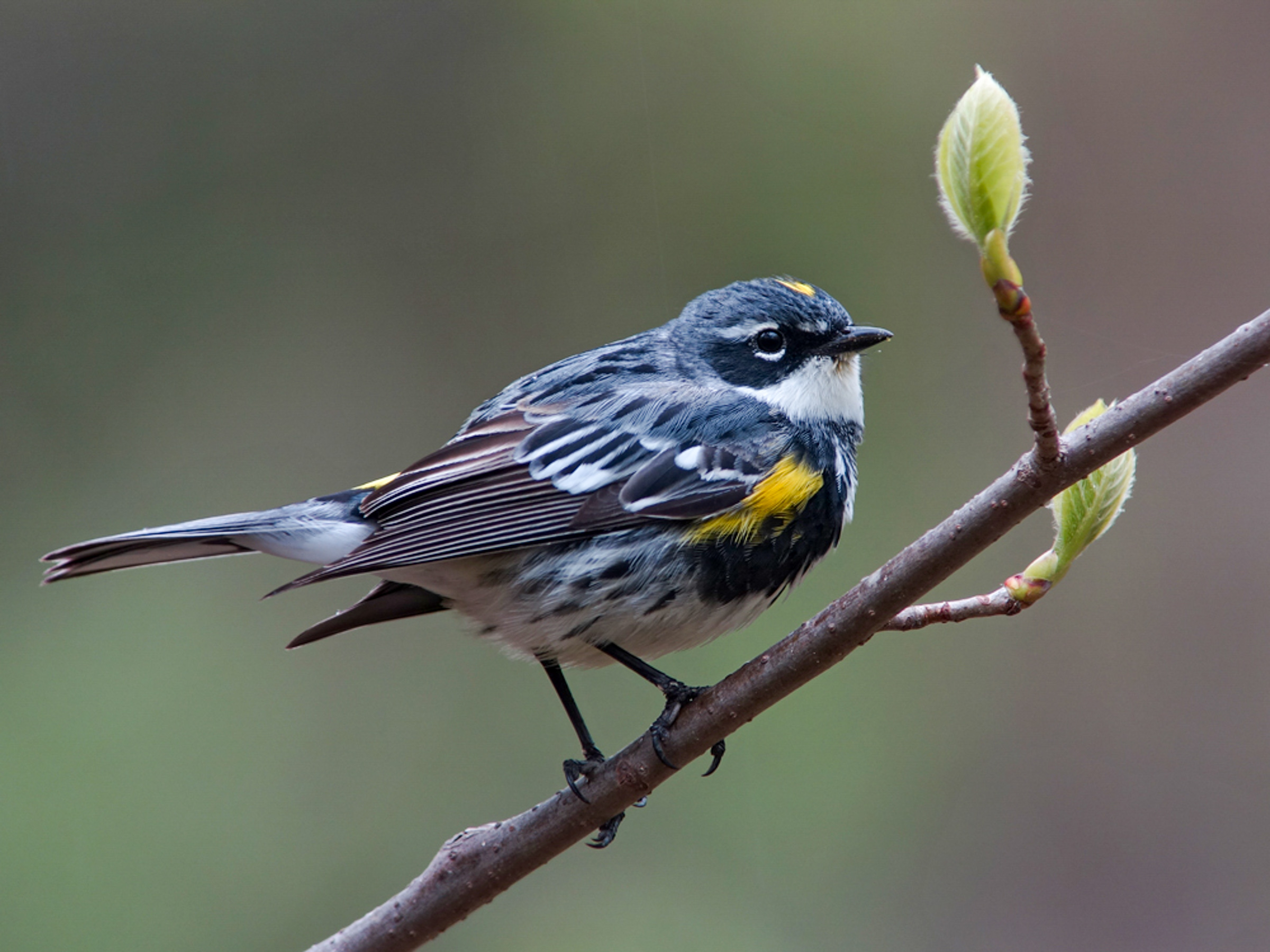 Yellow-rumped Warbler. Photo: Megumi Williamson / Audubon Photography Awards 2015
Take your birding to the next level! This intensive workshop will offer something for every bird enthusiast and all levels of birding experience are welcome. The workshop will consist of five parts:
Online Zoom Classes: April 5, 12, & 19, 2022, 6:00 p.m. – 7:30 p.m.
Aullwood Audubon Bird Walk: Saturday April 30, 2022, 8:00 a.m. – 12:00 noon
Bird Banding Experience: Spring Valley Wildlife Area, Saturday, May 7, 2022 [Time TBD]
After 4.5 hours of online instruction, spend Saturday, April 30 putting some of those lessons into practice with a birding trip in and around Aullwood Audubon led by Sam Romeo! Finally on May 7, join local bird-bander Bob Thobaben for a hands-on bird banding experience, learning how to identify, sex, weigh and band birds before releasing them. Bird banding will take place near Spring Valley Wildlife Area, 40 miles south east of Aullwood; transportation is not included.
During the workshop, you will learn:
How to identify local birds and know when to look for them
Key field markings and habitat choices
Bird behavior including song, migration, and nesting
Using eBird to jump-start or fine tune your birding experience including how to explore local "hot-spots" or plan trips to find those rare species
This workshop is $175 per person. Transportation is not included, and space is limited to 12 participants.
How you can help, right now
Get Involved with Our Community
There are many great ways to engage with the Aullwood community! Become a member, see our many volunteer opportunities, learn about internships and more.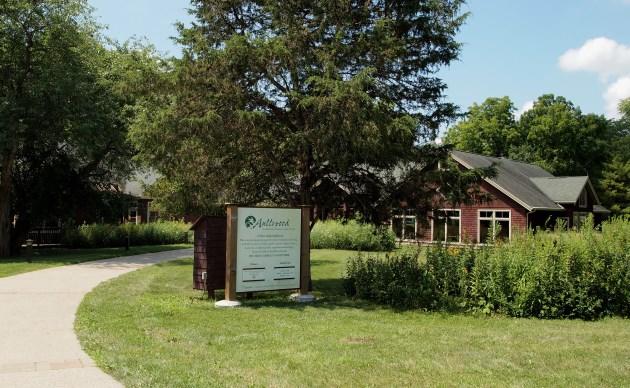 Read Our Newsletter
Our quarterly newsletter Aullwood Member News is the best way to keep up to date on all the wonderful news and events at Aullwood!