General
Native Plant Sale 2019 Catalog Image Credits
All images used in Aullwood's Native Plant Sale 2019 Catalog are licensed under creative commons, used under public domain or utilized with explicit permission. Due to the number of images and the length of the information, complete credits for all images appear on this web page. Most images were cropped and levels and saturation adjusted; some images were edited for content.
Learn and Engage with Aullwood
Get Involved with Our Community
There are many great ways to engage with the Aullwood community! Become a member, see our many volunteer opportunities, learn about internships and more.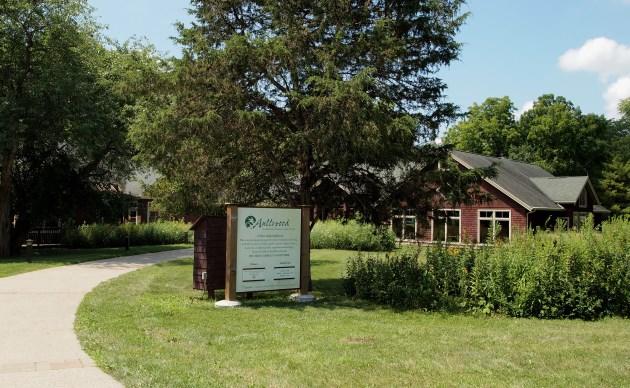 Read Our Newsletter
Our quarterly newsletter Aullwood Member News is the best way to keep up to date on all the wonderful news and events at Aullwood!