About
Aullwood Newsletter
Read Aullwood's Latest Member News
Our quarterly newsletter, Aullwood Member News, is the best way to stay current with all the latest developments at Aullwood. It's a convenient single location to learn more about natural topics as well as Aullwood's programs, events, volunteer opportunities and more.
Prefer a downloadable PDF newsletter for mobile or offline use? You can always download the latest issue as a PDF at the bottom of this page under "Downloadable Resources". (To read the PDF version, you'll need Acrobat Reader or similar software, which can be downloaded for free at
http://get.adobe.com/reader
). Become a Friends of Aullwood member to get notified directly when new issues are available.
Learn and Engage with Aullwood
Get Involved with Our Community
There are many great ways to engage with the Aullwood community! Become a member, see our many volunteer opportunities, learn about internships and more.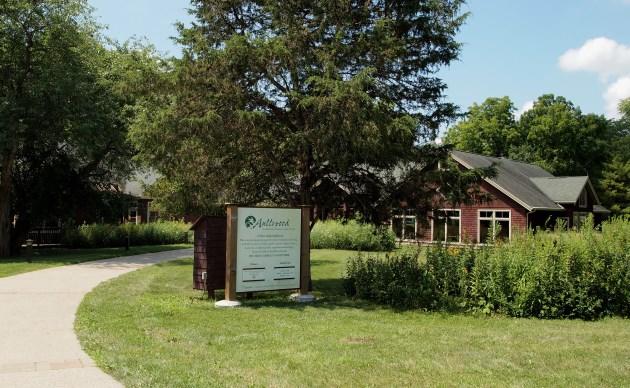 Read Our Newsletter
Our quarterly newsletter Aullwood Member News is the best way to keep up to date on all the wonderful news and events at Aullwood!
See Our Trail Map and Brochure
Find all the details on Aullwood's features and trails (including our new farm paths!) in our latest map, updated July 24, 2020.