Rentals
Rentals: Weddings, Receptions, Meetings and More
Effective immediately, Aullwood's facility rental program is on hiatus until further notice. We apologize for any inconvenience but look forward to meeting your needs in the future!
Learn and Engage with Aullwood
Get Involved with Our Community
There are many great ways to engage with the Aullwood community! Become a member, see our many volunteer opportunities, learn about internships and more.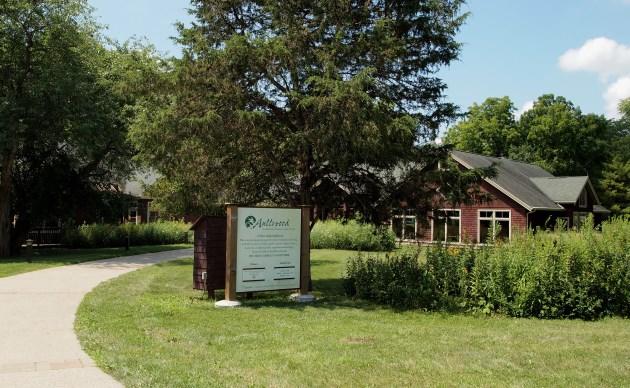 Read Our Newsletter
Our quarterly newsletter Aullwood Member News is the best way to keep up to date on all the wonderful news and events at Aullwood!