(REVISED 15 JUNE 2019 --- SEE BOTTOM OF PAGE FOR IMPORTANT UPDATE)
Dear Friends of Aullwood and Marie Aull,
Marie Aull's legacy is in serious jeopardy.
In 1995, with Marie Aull's support, Paul Knoop and other Aullwood staff planted what became the Paul Knoop Prairie on approximately 140 acres of airport property adjacent to Aullwood Farm at the corner of Frederick Pike and U.S. 40 (National Road). This prairie still thrives and is one of the oldest reconstructed prairies in the State of Ohio. It attracts hundreds of resident and migratory birds and mammals, and thousands of species of insects, butterflies and bees each year.
Even more critical is the fact that it is flourishing on and protecting 120 acres of the watershed for Wiles Creek and it is, in fact, the headwaters to this critical tributary of the Stillwater River. Wiles Creek runs through the Aullwood Audubon property, providing key habitat throughout our 200 acres and then flows into Marie Aull's garden where it has been a central landscape element of this National Historic Landmark since Marie and John Aull originally purchased the property. (To help visualize these water resources, please see the map at the bottom of this page created by David Nolin, Retired Director of Conservation, Five Rivers MetroParks.)
The City of Dayton and the Dayton International Airport have rezoned the Paul Knoop Prairie and now have a buyer interested in purchasing the property for commercial/industrial construction. Press reports have indicated that NorthPoint Development is the buyer for the proposed project. This is a tragic blow to Marie Aull's legacy and to the environmental welfare of Aullwood, Marie's garden, and to our region. It is impossible to predict all of the negative environmental consequences that this action will cause.
Please join us in expressing our shock and dismay at this decision, and our belief that the Paul Knoop Prairie in its entirety should be permanently preserved, to the individuals below. Please try to stay positive but passionate without resorting to name calling or hostility toward individuals or organizations who need to be involved in the solution.
Dayton City Commission
Matt Joseph, Jeffery J. Mims, Christopher L. Shaw, Darryl Fairchild
P.O. Box 22
Dayton OH 45401-0022
matt.joseph@daytonohio.gov
darryl.fairchild@daytonohio.gov
CommissionerMims@daytonohio.gov
CommissionerShaw@daytonohio.gov
c/o anita.johnson@daytonohio.gov

Nan Whaley, Mayor, City of Dayton
101 W Third Street, Dayton OH 45402
937-333-3653
nan.whaley@daytonohio.gov

Shelley Dickstein, City Manager, Dayton
101 W Third Street, Dayton OH 45402
937-333-3600
c/o Angela.Coleman@daytonohio.gov
Tammi Clements, Deputy City Manager, Dayton
101 W Third Street, Dayton OH 45402
937-333-3600
c/o Esther.Rohm@daytonohio.gov
Terry Slaybaugh, Aviation Director
City of Dayton Department of Aviation
3600 Terminal Drive, Suite 300, Dayton OH 45377
937-454-8212
TSlaybaugh@flydayton.com

Johan Henriksen, Vice President of Development
NorthPoint Development
4825 NW 41st St. Suite 500
Riverside, MO 64150
816-888-7380
jhenriksen@northpointkc.com
> > > UPDATE 15 JUNE 2019 < < <
Aullwood Audubon is holding a Save Knoop Prairie Action Meeting from 5:30 PM to 7:30 PM at Aullwood Farm, 9101 Frederick Pike, Dayton OH on Tuesday, June 18, 2019. (PLEASE NOTE THIS NEW TIME.) Join us to learn more about the impacts of the planned industrial development on Paul E. Knoop Jr. Prairie and the surrounding region. Alexis R. Faust, Executive Director of Aullwood Audubon and others will share vital information regarding watershed, traffic, viewshed, noise pollution, light pollution and other environmental concerns related to the development. This Save Knoop Prairie Action Meeting is free and open to the public.

We have been informed by the Dayton International Airport's attorney that the Dayton City Manager's office has cancelled the Public Meeting scheduled for 5:30 PM on Tuesday June 18th based upon issues Aullwood raised in our letter to the City of Dayton. ( You can read the cancellation notice at https://www.daytonohio.gov/ArchiveCenter/ViewFile/Item/1332 ) In the letter, we informed the City and the Airport that what they had scheduled was not a true "public hearing," that there had been a lack of candor and transparency throughout this process, and that there were many additional environmental, zoning, and water issues involved. For the first time, we have been told that there is already an executed purchase agreement for the Paul E. Knoop Jr. Prairie property.

Aullwood's previously scheduled meeting at Aullwood Farm will still take place. We hope to have additional information on these developments at that time. Please also plan to attend the next City of Dayton Commission Meeting on Wednesday June 19th at 6:00 PM at 101 W Third St, Second Floor, Dayton, OH 45402 for further engagement on this issue. Please continue to direct people to www.saveknoop.org to widen the circle of those involved in this effort. Your ongoing support to preserve Knoop Prairie is critical and very much appreciated!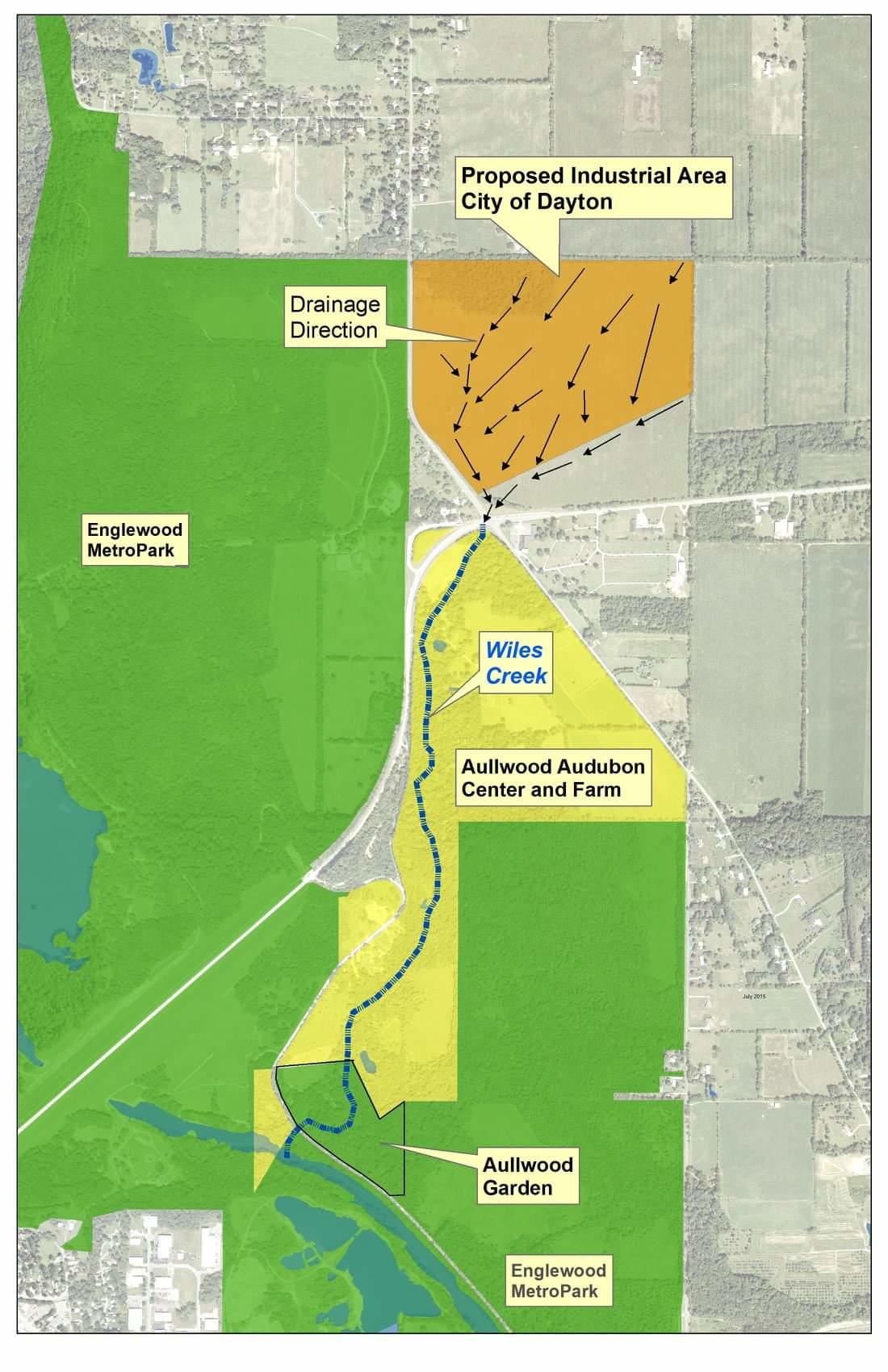 Learn and Engage with Aullwood
Get Involved with Our Community
There are many great ways to engage with the Aullwood community! Become a member, see our many volunteer opportunities, learn about internships and more.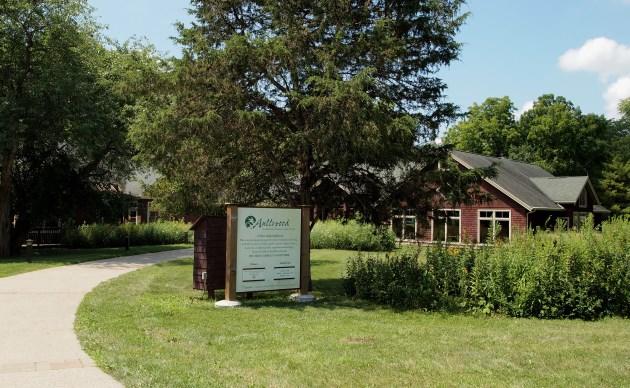 Read Our Newsletter
Our quarterly newsletter Aullwood Member News is the best way to keep up to date on all the wonderful news and events at Aullwood!