Schuster Performing Arts Center Wintergarden
1 West Second Street, Dayton OH 45402
Support Aullwood Audubon Center and Farm by attending our annual fundraiser, Aullwood én Blanc! Aullwood én Blanc is an evening of extraordinary music, performance and cuisine held in downtown Dayton. Friends of Aullwood Board of Trustees hosts this annual event to raise funds to support Aullwood Audubon Center and Farm's environmental educational programs which serve over 50,000 students each year from 13 local counties.

Our second annual Aullwood én Blanc event will commence with participants arriving all in white attire at this year's venue, the exquisite Schuster Performing Arts Center Wintergarden. The evening will proceed with a delicious gourmet meal, inspiring performances from the youth in our community, and music from Chicago's Hey Jimmy - a truly amazing dance band - all in the delightful ambiance of the Schuster Center's Wintergarden. Guests will be able to show off their white ensembles, enjoy an exciting evening with friends and dance the night away while toasting Aullwood! Join us in this celebration of our mission to teach, lead, and inspire children and adults to preserve, protect, and enjoy nature, farming and the environment that we love. All proceeds from Aullwood én Blanc will support environmental education programs at Aullwood Audubon Center and Farm.
ALL WHITE ATTIRE IS REQUIRED. You can dress fun and casual, or elegant and formal. As long as your wardrobe is all white for Aullwood én Blanc, then you're ready to shine! Looking for ideas on what to wear? Try the Aullwood én Blanc Pinterest page!
Aullwood én Blanc tickets are $150 per person, with $75 tax deductible. Attendees can choose either a chicken, salmon or vegetarian entrée. This event is for attendees 21 and over only. Complimentary valet parking for all guests will be provided on Second Street in front of the Schuster Center. Aullwood's Marie S. Aull Education Center and Aullwood's Charity A. Krueger Farm Discovery Center will be closed the day of this event.
Aullwood én Blanc 's MC will be Anita Adams-Jenkins. Dance music will be presented by Hey Jimmy, Chicago's premier private event and party dance band. The evening's schedule will be as follows:

6:30 p.m. Cocktails & Hors d'oeuvres
7:15 p.m. Dinner
8:30 p.m. Interpretive Performances
9:00 p.m. Dance Floor Opens
This year's Aullwood en Blanc is proudly sponsored by:

GREAT EGRET PRESENTING SPONSOR
Projects Unlimited, Inc.
GREAT BLUE HERON SPONSOR
Kettering Health Network
RED-TAILED HAWK SPONSOR
Coolidge Wall Co, LPA
Danis Building Construction Co.
Houser Asphalt & Concrete
JPMorgan
Waffle House
NORTHERN CARDINAL SPONSOR
Dayton International Airport
Leppla Associates, Ltd.
LWC, Inc.
Porter Wright Morris & Arthur LLP
S.J. Meyer & Associates, Inc.
EASTERN BLUEBIRD SPONSOR
University of Dayton Office of the President
TABLE SPONSOR
Shook Construction
PNC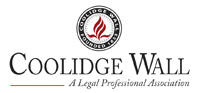 Learn and Engage with Aullwood
Get Involved with Our Community
There are many great ways to engage with the Aullwood community! Become a member, see our many volunteer opportunities, learn about internships and more.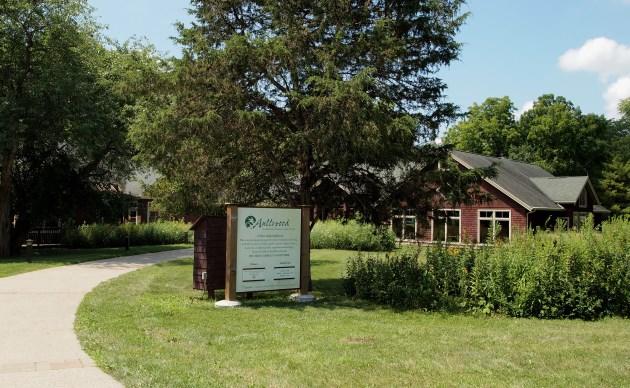 Read Our Newsletter
Our quarterly newsletter Aullwood Member News is the best way to keep up to date on all the wonderful news and events at Aullwood!