Other Event
Beer & Brewing with A Taste of Aullwood
Saturday, February 16, 2019
6:00pm - 9:00pmDayton, Ohio
Location Details
Aullwood's Marie S. Aull Education Center
1000 Aullwood Road, Dayton, 45414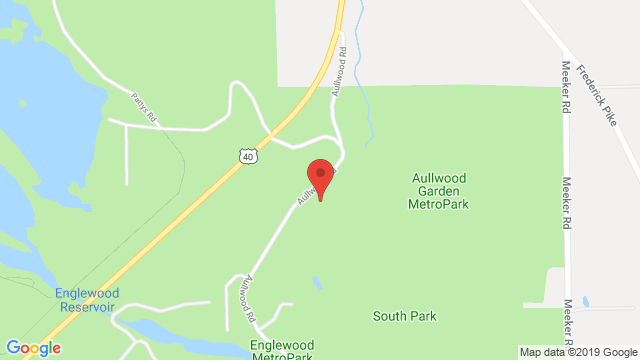 Join us on Saturday, February 16th, from 6 PM to 9 PM for Beer & Brewing with A Taste of Aullwood at Aullwood's Marie S. Aull Education Center, sponsored by Choice Comfort Services, Inc., Leppla Associates, Ltd. and Fred P. Kreuzer, CPA & Associates! Enjoy the relaxing and fun atmosphere of Aullwood's nature center at 1000 Aullwood Road while partaking of delicious samples of favorite recipes from ten local restaurants and caterers including Christopher's Restaurant & Catering, Company 7 BBQ, McAlister's Deli, Mrs. B's Catering, Ray's Wine Spirits Grill, Rob's Restaurant & Catering, Stone House Sweets Bakery & Coffee House and more. Enjoy amazing beers throughout the evening and gain an in-depth knowledge of local craft brewing. Expert brewers will lead informative tasting sessions where you will gain a deeper appreciation of these beers through discussion.
Locally brewed beer from amazing brewers such as Warped Wing Brewing Company, Hairless Hare Brewery, and Fifth Street Brewpub will be there, while our sponsor Bonbright Distributors will bring Great Lakes Brewing Co. features, Miller Lite, and several amazing regional craft beers as well. Wine will also be available! An extra treat awaits as the Sugargrove Bluegrass band provides the perfect toe-tappin' bluegrass music for spending time with friends and neighbors. What could be better than good music, good beer, and good food?
This event is for attendees 21 and over only. Tickets are $40 per person, and 100% of your ticket price supports Aullwood's environmental education programs for local students. Reservations are limited and last year's event sold out, so get your tickets today! Please call 937-890-7360 for tickets or see the Beer & Brewing with A Taste of Aullwood brochure for details.
Beer & Brewing with A Taste of Aullwood is sponsored by: