Other Event
Birdathon 2019
Wednesday, May 08, 2019
12:00am - Dayton, Ohio
Location Details
1000 Aullwood Road, Dayton, 45414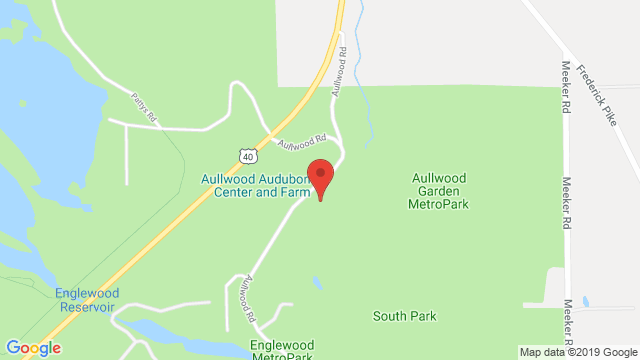 Good fun, good friends, good birding! Wednesday, May 8 is the date for Birdathon 2019. The goal is for teams to identify at least 125 different species of birds and raise $8,000 to support Aullwood's education programs.
* Team Cardinal participants donate $100.00, meet at the Nature Center at 7:00 a.m. for a continental breakfast and birdwatch on Aullwood's trails with a guest naturalist until 9:00 a.m.
* Team Warbler participants donate $200.00, meet at the Nature Center at 6:00 am and travel to area birding hotspots with Nicole Conrad and Nenita Lapitan. Lunch at the Center is included and this birding adventure ends at 4:30 p.m.
* Team Tanager bird watchers donate $300.00, meet at the Nature Center at 1:30 pm Tuesday, May 7 and travel to key birding sites in Ohio with Sam Romeo. Hotel and meals are at your expense and the group returns at 9:30 p.m. on Wednesday, May 8.
Unable to join a team? Donations and per species pledges are welcome! To join a team or make a donation, contact Laurie Cothran at 937-890-7360 ext. 216 or lcothran@audubon.org. You can find out more about Aullwood's different Birdathon teams and get a pledge form in the attached Birdathon 2019 flyer. Birdathon 2019 is brought to you by Riverdale Optimist Club.