Program
Winter Speaker Series 4: DeVere Burt, founder of Masterworks for Nature, nature and wildlife artist
Sunday, February 03, 2019
2:30pm - 4:00pmDayton, Ohio
Location Details
Aullwood's Marie S. Aull Education Center
1000 Aullwood Road, Dayton, 45414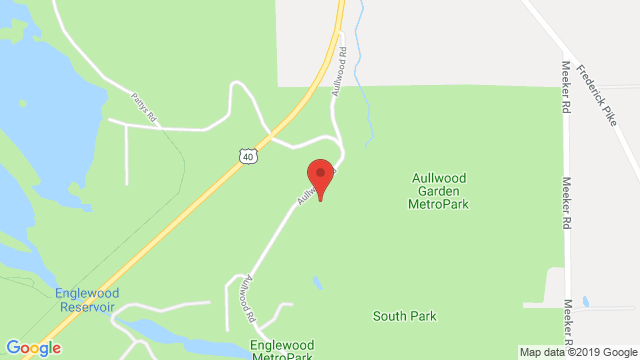 Join us for the fourth event in Aullwood's 2019 Winter Speaker Series, featuring five fascinating programs on natural subjects. Our 2019 programs will be held on five consecutive Sundays at 2:30 PM on January 13, 20 & 27 and February 3 & 10. Admission is $7 per adult (12 & over) and $5 per child (11-3); children 2 & under, Friends of Aullwood and National Audubon Society members are admitted free. Programs will be held at the Marie S. Aull Education Center, 1000 Aullwood Road, Dayton OH 45414. Questions about the series? Contact Sam Romeo at 937-890-7360 x223.
DeVere Burt draws artistic inspiration from an academic and professional background in the natural sciences. Recently he combined these two interests with a lifelong interest in John James Audubon. DeVere has created and produced for exhibition and tour "Audubon's River," a portfolio of 56 paintings inspired by Audubon's life. Included in the portfolio are paintings inspired by Audubon's work in Florida in 1831 and 1832, and his search for the Great Auk and Labrador Duck along the coast of Labrador in 1833. Additional paintings relate to Audubon's last expedition up the Missouri River in 1843 to research North American mammals for a new book.
DeVere also founded the Masterworks for Nature group of wildlife and landscape artists that has worked with nonprofit conservation organizations to raise nearly 1.7 million dollars for educational and wildlife management projects around the Midwest.