Other Event
Apple Pie Day
Saturday, September 30, 2023
9:00am - 5:00pm Eastern Dayton, Ohio
Location Details
9101 Frederick Pike, Dayton, 45414, OH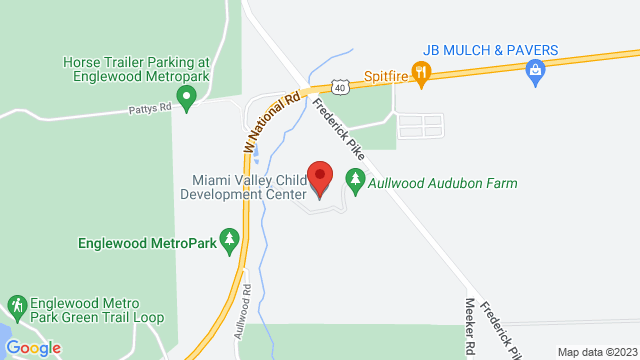 *** NOTE: We are now SOLD OUT of pies for Apple Pie Day. No additional pies will be available. Thanks for your support! ***
Get an apple pie baked the old-fashioned way! Join us at Aullwood Farm on Saturday, September 30 from 9:00 a.m. to 5:00 p.m. as pie-baker extraordinaire Sam Romeo and his volunteer team bake fresh apple pies in cast-iron Dutch Ovens over an open fire. Apple Pie Day is not a festival but a simple celebration of pie baking and fall ambience. See and smell the baking pies, take a fall hike, maybe have a sample taste and take home a preordered pie of your very own! Food truck Load 'Em Up will also be on hand to sell loaded tater tots, a special apple dessert and more.
Buy your own hand-made pie in advance for $25.00 per whole pie. PIES CAN ONLY BE ORDERED IN ADVANCE AND NUMBER ARE LIMITED. Your pie will be waiting fresh and hot for you to take home at the designated time. Plan to get your warm and cozy home-made taste of fall!
Apple Pie Day is free for members of Friends of Aullwood, National Audubon Society and ANCA affiliated organizations; non-members and pay our general admission prices. Not a member? Visit our website at https://aullwood.audubon.org/membership for information on becoming one, stop by our front desk during regular business hours, or call us at 937-890-7360.
AN IMPORTANT NOTE REGARDING FALL FEST IN 2023:
After a hard look at our planning calendar, and in light of recent changes in leadership, Aullwood's management team has made the difficult decision not to hold Fall Fest in 2023 in order to redirect resources toward our core education and conservation endeavors.
To celebrate Fall, we are holding this Apple Pie Day in September, as well as Member Appreciation Day on October 15 as an exclusive opportunity for Friends of Aullwood members to enjoy a special morning at Aullwood, including tractor-pulled wagon rides, children's activities and more. (Visit https://aullwood.audubon.org/MemberDay for more details. )
We know this will be disappointing for some members, but we ask for your patience as we navigate these changes and evaluate our capabilities, looking to refocus our efforts on our central mission. Thank you for being an important partner in protecting birds and the places they live, today and tomorrow. We deeply appreciate your support and understanding.