Other Event
Aullwood Fall Fest
Saturday, September 17, 2022
10:00am - 5:00pm Eastern Dayton, Ohio
Location Details
9101 Frederick Pike, Dayton, 45414, OH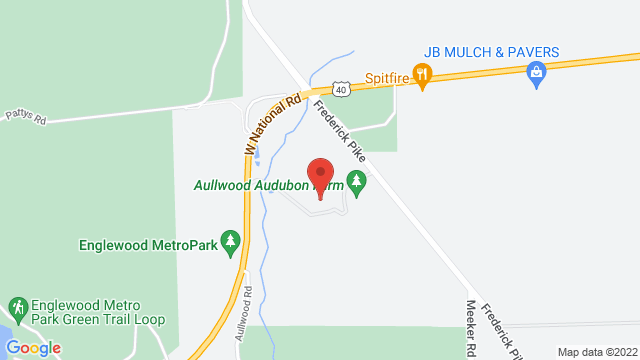 Aullwood's annual Fall Fest will return on Saturday & Sunday, September 17 & 18, from 10 a.m. to 5 p.m. at Aullwood Audubon Farm, 9101 Frederick Pike, Dayton Ohio. Join us both days as we once again celebrate the special ambiance of the farm in the fall!
Many of your favorite foods will be back including Dutch oven apple pie, fresh-pressed cider and chili. Fun and exciting children's activities will keep the little ones entertained with games and crafts. Visit farm animal friends, take a tractor-pulled wagon ride, and enjoy musical entertainment in the Bank Barn. Don't miss the artisan and craft exhibitors offering needle crafts, animal masks, sand art, painted pumpkins, garden ornaments, wood craft, jewelry, hand-made soap and more.
Aullwood's Marie S. Aull Education Center at 1000 Aullwood Road will be closed on Saturday and Sunday during this event. All parking facilities at 1000 Aullwood Road as well as the nature center will be closed to the public during Fall Fest. Aullwood's trails will remain open to Fall Fest attendees.
Aullwood Fall Fest admission is free for children 3 and under, $8 for children 4 to 12, $10.00 for seniors age 65 and over and active duty military members with ID, and $12 for adults 13 to 64 . Friends of Aullwood members are free of charge with membership card.