Other Event
CANCELLED: Cub Scouts BSA Day (Cancelled)
Saturday, May 21, 2022
10:00am - 3:00pm Eastern Dayton, Ohio
Location Details
1000 Aullwood Road, Dayton, 45414, OH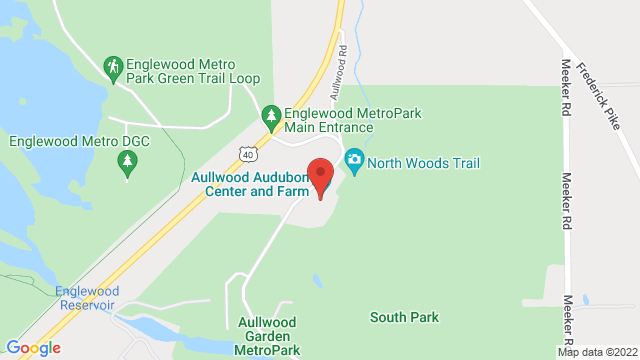 NOTE: THIS PROGRAM HAS BEEN CANCELLED DUE TO CIRCUMSTANCES BEYOND OUR CONTROL.
Join Aullwood's Environmental Educators for an exciting day of nature and science badge programs planned for Cub Scouts. Scouts will discover the unique ecosystems and animals located at Aullwood's 200-acre nature preserve while completing two badges. Preregistration is required. Session 1 runs from 10:00 a.m. to 12:00 p.m. and session 2 runs from 1:00 p.m. to 3:00 p.m.
The fee is $10 per scout per session, with a minimum of 5 scouts per session. Preregistration is required for these sessions, and the number of participants is limited. To sign up or get more information, please contact Frances Boyens at frances.boyens@audubon.org or 937-890-7360. Please be ready and waiting at Aullwood Audubon at least 5 minutes before the scheduled start of the session. Sessions starts promptly at the scheduled start times and ends promptly at the scheduled end times.