Other Event
Candle Dipping @ 2 PM (Members and Nonmembers)
Saturday, November 28, 2020
2:00pm - 3:00pm Eastern Dayton, Ohio
Location Details
9101 Frederick Pike, Dayton, 45414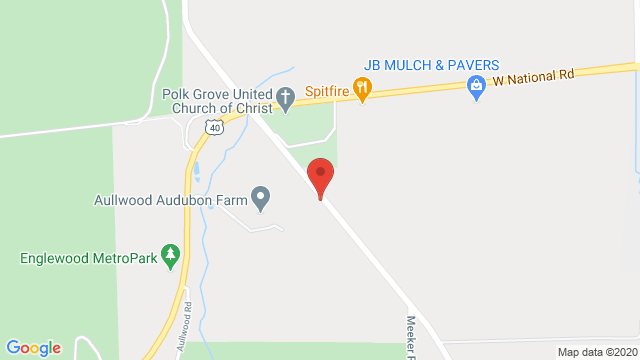 Just in time for the holiday season, candle dipping is back! Make one or more hand-dipped, 100% beeswax candles, perfect home-made gift for anyone. Choose red or blue or make several of each color. Children must be accompanied by an adult. Sessions are available during the week as well as the weekend - please check dates and times carefully when signing up. Due to COVID-19, no educational program will be offered along with dipping this year.
Anyone may sign up to attend this program. Free admission for Friends of Aullwood, National Audubon Members and ANCA members. Admission fee for non-members: $10 (age 12+), $7 (ages 3-11), age 2 and under free. Additional fee for members and non-members of $3 per taper.
PRE-REGISTRATION IS REQUIRED AND EACH SESSION IS LIMITED TO 10 PARTICIPANTS. You must preregister by calling 937-890-7360 or clicking the red "Register Now" button on this page. If you are non-member, you will need to pay for admission on the day of the session as well as for each taper you dip. You may also call 937-890-7360 from 9 AM to 5 PM Monday - Saturday and 1 to 5 PM Sunday to pay for your registration and tapers ahead of time. You may register and pay at the same time.
Candle dipping sessions happen at 9101 Frederick Pike, Dayton, OH 45414. Please be ready and waiting in the Farm Discovery Center lobby at least 5 minutes before the scheduled start of the session. The session starts promptly at the scheduled start time and ends promptly at the scheduled end time. This program will be indoors.
* Please do not attend programs if you are feeling ill, have any of the symptoms of COVID-19 or were exposed to someone who has tested positive for COVID-19 within the past 14 days.
* We will follow social distancing rules during Candle Dipping session and expect participants to keep at least a 6 foot distance from other people who are not in their family circle.
*Masks are required when inside any building.
* Wash your hands or use hand sanitizer before and after your visit.
*If guests are not following social distancing and other guidelines, we may be forced to cancel the session.
Have questions or need help signing up? Please call 937-890-7360.