Other Event
Chipmunk Adventures: What's New on the Farm?
Monday, September 28, 2020
10:30am - 11:45am Eastern Dayton, Ohio
Location Details
9101 Frederick Pike, Dayton, 45414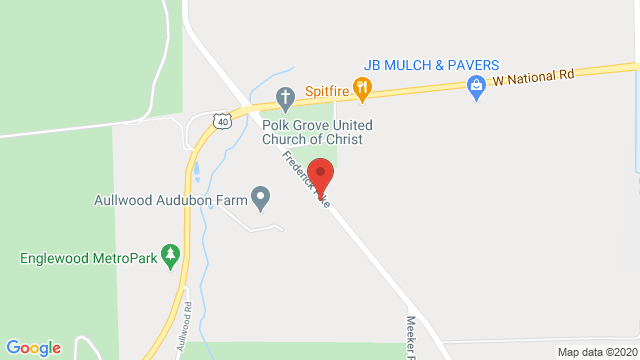 Chipmunk Adventures is for 2 – 5 year olds (with 1 adult per child) with the same class offered twice a month. Get engaged with us as we stretch our sense of wonder exploring our woods and beautiful farmyard. Enjoy a hike, story, song and artwork. Meet on the sidewalk outside the front of the Charity A. Krueger Farm Discovery Center. Classes will be held outside in the Farm Pavilion. Each participant should wear a mask and practice social distancing. Please dress for weather conditions as the class will be outside for all sessions. Individual classes are $20/Members, $25/Non-Members. Class limit is 8 (4 minimum). Environmental Educator, Bev Holland, is the teacher for these classes. Pre-registration is required. To register call 937-890-7360.