Other Event
Free Admission Day
Sunday, August 16, 2020
1:00pm - 7:00pm Eastern Dayton, Ohio
Location Details
9101 Frederick Pike, Dayton, 45414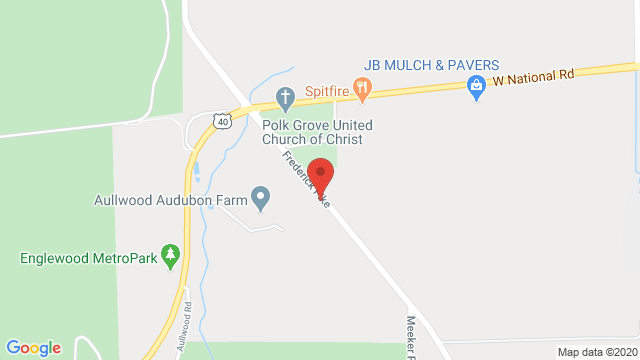 Join us on Sunday, August 16 from 1:00 PM to 7:00 PM for a Free Admission Day at Aullwood! Explore our new trails, try our scavenger hunt game or meet our delightful animals.
Remember, all access to Aullwood is now through the farm entrance at 9101 Frederick Pike. (Aullwood's nature center is currently closed.) Aullwood has made important changes to our policies in light of current conditions; please see our reopening page at https://aullwood.audubon.org/reopen for important policies and steps we are taking to stay as safe as possible.
Come out today for a great day of nature, farm life, family time and fun! This Free Admission Day is made possible through the generous support of Kettering Health Network.