Other Event
Member Appreciation Day (Members Only)
Sunday, October 15, 2023
9:00am - 1:00pm Eastern Dayton, Ohio
Location Details
Aullwood Audubon
9101 Frederick Pike, Dayton, 45414, OH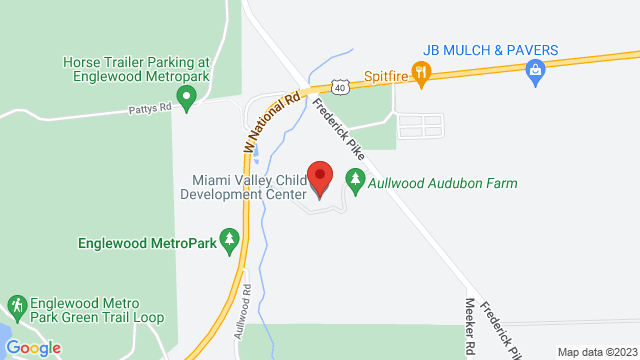 Mark your calendar for this special Member Appreciation Day on Sunday, October 15, from 9:00 a.m-1:00 p.m. at Aullwood Farm! This event will be an exclusive opportunity for Friends of Aullwood members to enjoy a fun morning at Aullwood Farm just for you. We will have tractor-pulled wagon rides in the pasture, engaging children's activities and games usually found only at Aullwood's festivals with Bev Holland in the Discovery Center auditorium, and more!
Thirty minute Guided Nature Hikes will happen at 9:30 a.m., 10:30 a.m., 11:30 a.m. and 12:30 p.m. with Sam Romeo, Chris Rowlands and Arras Wiedorn. Walk the trails and visit our trolls, explore the barns and meet our livestock ambassadors, or investigate the Nature Nook in the auditorium with our Aullwood educators! Tasty donut holes, coffee and juice for the kids will also be available inside the Farm Discovery Center!
We are very grateful to our members who make it possible to serve the greater Dayton community with engaging, hands-on environmental education programs that inspire and teach about conservation, birds, wildlife and protecting our beautiful earth. Aullwood's staff looks forward to visiting with our members. Please come and enjoy!
This event is for Aullwood members only; members must present their valid membership card for entry. Lost or damaged your membership card? Contact us at AskUs@aullwood.org or 937-890-7360 with details to get a replacement card. Haven't become a Friends of Aullwood member yet? Visit https://aullwood.audubon.org/membership or call 937-890-7360 to discover all the benefits of membership and find out how to join now.