Birding
Project FeederWatch at Aullwood
Thursday, January 30, 2020
9:30am - 11:30am
Location Details
Aullwood's Marie S. Aull Education Center
1000 Aullwood Road, Dayton, 45414-1129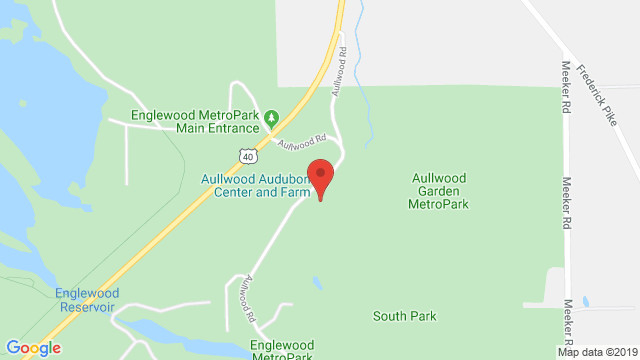 Join us for the 2019 Project FeederWatch season! This winter-long survey is a great opportunity to start bird watching or fine-tune your bird ID skills.
Feeder watchers periodically count the birds they see from November through March and submit the data to the Cornell Lab of Ornithology. This data helps scientists better understand our winter bird populations as well as long-term trends in bird distribution and abundance. Anyone interested in birds can participate and is invited to join us in Aullwood's bird watching room at the Marie S. Aull Education Center from 9:30 AM to 11:30 AM on the FeederWatch dates for a relaxing morning of counting birds and drinking coffee.
Check out feederwatch.org for more information. For questions about Aullwood's Project FeederWatch, contact Sam Romeo at sromeo@audubon.org and learn how you can get involved helping our featherly feeder friends!