Other Event
Self-Guided Family Activities
Tuesday, August 18, 2020
9:00am - 7:00pm Eastern Dayton, Ohio
Location Details
9101 Frederick Pike, Dayton, 45414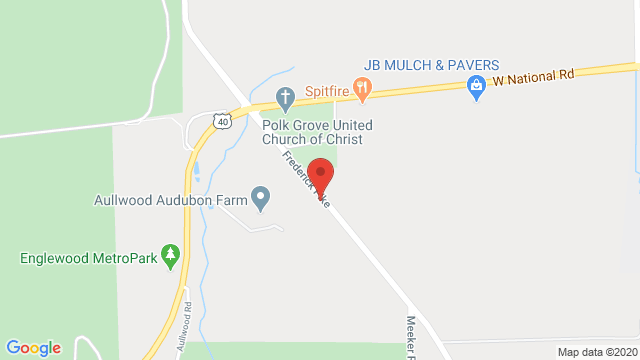 Enjoy these self-guided family activities at any point during your visit to Aullwood:
Aullwood Animal Adventures: The Farm Discovery Center is filled with our native animal exhibits from the Marie S. Aull Education Center. Go nose-to nose (through the glass!) with a snapping turtle or black rat snake! Meet our Guinea Hog piglets in the Meyer Farm Exhibit Building. Our Jersey cow LaRue and our other delightful farm animals are looking forward to visitors!
Animals of Aullwood: No Stone Unturned Scavenger Hunt: Join us for a new self-guided rockin' scavenger hunt! Pick up a clue sheet at our front desk, then search around the farm for different painted rocks that resemble some of our animal friends.
Bear, Salmon, Mosquito Game: Join us for a new family fun game! Bring four or more of your family members and play this game together. "Bear, Salmon, Mosquito" is like an active game of "Rock, Paper, Scissors". Instructions and an ample amount of play space will be provided in Aullwood's farmyard!
Stop in at our front desk for handouts and more information about these current activities! Access to Aullwood and all Aullwood programs is only available at 9101 Frederick Pike, Dayton, OH 45414. Call 937-890-7360 for more information.