Program
Winter Speaker Series 1: Terry Mann, Astronomer and Photographer
Sunday, January 13, 2019 - Monday, January 14, 2019
11:45pm - 12:00amDayton, Ohio
Location Details
Aullwood's Marie S. Aull Education Center
1000 Aullwood Road, Dayton, 45414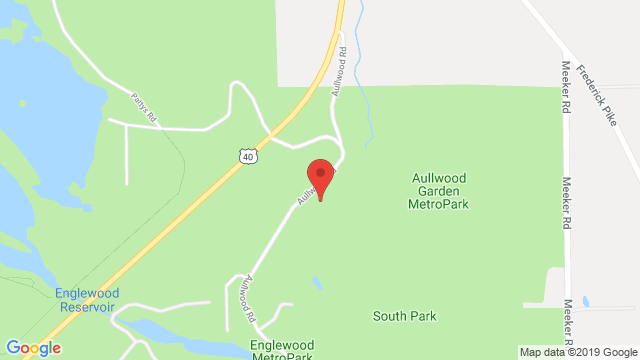 Join us for the first event in Aullwood's 2019 Winter Speaker Series, featuring five fascinating programs on natural subjects. Our 2019 programs will be held on five consecutive Sundays at 2:30 PM on January 13, 20 & 27 and February 3 & 10. Admission is $7 per adult (12 & over) and $5 per child (11-3); children 2 & under, Friends of Aullwood and National Audubon Society members are admitted free. Programs will be held at the Marie S. Aull Education Center, 1000 Aullwood Road, Dayton OH 45414. Questions about the series? Contact Sam Romeo at 937-890-7360 x223.
Terry Mann is a well-known local astronomer who has had her images published in Astronomy, Sky and Telescope and Reflector magazines and websites including Spaceweather.com and Space.com. She has exhibited in art galleries and museums. She was selected as a First Light Observer at the Smithsonian Air and Space Museum and had three of her images placed in the Explore the Universe Gallery. Her articles have been published in Astronomy, Explore Scientific and Reflector magazines.
Terry is also the Vice President of the International Dark Sky chapter in Ohio. The International Dark Sky Association protects the night skies for present and future generations. It identifies negative impacts of artificial light at night on human health, wildlife and climate change.