The Save Paul Knoop Prairie Charitable Fund #8351 at The Dayton Foundation has been created in order to raise funds to help protect the Paul E. Knoop Jr. Prairie, Wiles Creek and Aullwood's watershed.
You may also send checks payable to The Dayton Foundation directly to:
The Dayton Foundation
Save Paul Knoop Prairie Fund #8351
40 N. Main Street, Suite 500
Dayton OH 45423
Your gift will be 100% tax deductible and The Dayton Foundation will provide the appropriate tax deductible receipts for your records. Thank you for your support!
How you can help, right now
Get Involved with Our Community
There are many great ways to engage with the Aullwood community! Become a member, see our many volunteer opportunities, learn about internships and more.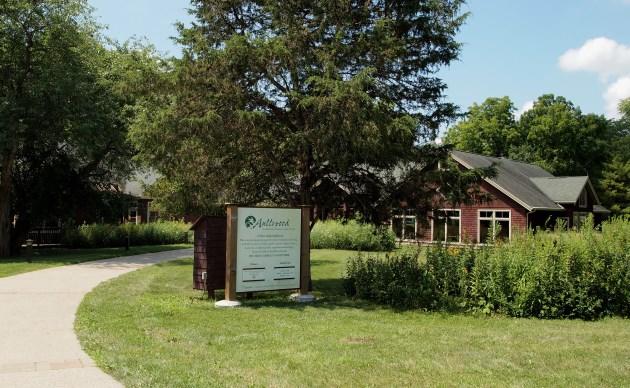 Read Our Newsletter
Our quarterly newsletter Aullwood Member News is the best way to keep up to date on all the wonderful news and events at Aullwood!