Thank you for joining Aullwood's email list
You have now joined Aullwood's general email list. Your email address has been recorded and you will now receive periodic email messages containing news and information about Aullwood, our upcoming events, and more. Your email addresss and other information will never be sold or transferred to any third party. If you have any questions, need to make changes to your email subscription, or need to unsubscribe, please email us at AskUs@aullwood.org
Thank you for your interest, and we hope to see you at Aullwood soon!
Learn and Engage with Aullwood
Get Involved with Our Community
There are many great ways to engage with the Aullwood community! Become a member, see our many volunteer opportunities, learn about internships and more.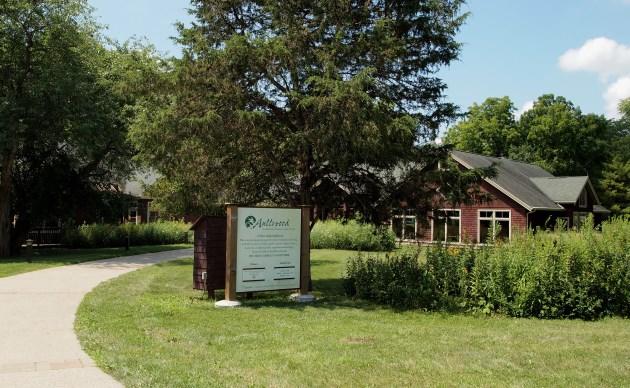 Read Our Newsletter
Our quarterly newsletter Aullwood Member News is the best way to keep up to date on all the wonderful news and events at Aullwood!