Support Aullwood Audubon by attending our annual fundraiser, Aullwood en Blanc! A truly extraordinary evening of music, performance and cuisine, Aullwood en Blanc will be held at Aullwood's Marie S. Aull Education Center, 1000 Aullwood Road, in Dayton Ohio. Friends of Aullwood Board of Trustees hosts this annual event to raise funds to support Aullwood Audubon's environmental educational programs which serve over 41,000 students each year from 13 local counties.

Our third annual Aullwood en Blanc will be another spectacular event where guests will be able to show off their all white ensembles, enjoy an exciting evening with friends and dance the night away while toasting Aullwood! Join us in this celebration of our mission to teach, lead, and inspire children and adults to preserve, protect, and enjoy nature, farming and the environment that we love. All proceeds from Aullwood en Blanc will support environmental education programs at Aullwood Audubon. Dance music will be presented by Hey Jimmy, Chicago's premier private event and party dance band.

An exquisite Roberto Coin piece has been donated by James Free Jewelers and will be raffled off the evening of the event in the enchanting ambiance of Aullwood's Marie S. Aull Education Center. Aullwood en Blanc guests will have the exclusive opportunity to purchase raffle tickets for a chance to win this spectacular work of art! Roberto Coin is famous for his delicate designs and for the unique way in which he signs his work with a ruby set on the inside of each piece, where it will directly touch the skin of the wearer. According to ancient beliefs, wearing a ruby close to the skin promoted long life, health and happiness. The ruby has always been enveloped in a mythical aura of legend, and due to its exceptional quality of maintaining beauty throughout time, it is considered eternal, like true love.
Tickets for this special evening supporting Aullwood are $150 ($75 tax deductible). All guests receive a complimentary drink ticket with cash bar available. Aullwood naturalists will be on hand to enthrall guests with stories of our programs, animals, and experiences for local youth and families. Everyone will enjoy the magic of June and the nature center while dancing the night away. Join us for this one-of-a-kind event to savor the beauty of nature at Aullwood! Please RSVP by June 15, 2019.
ALL WHITE ATTIRE IS REQUIRED. You can dress fun and casual, or elegant and formal. As long as your wardrobe is all white for Aullwood en Blanc, then you're ready to shine! Looking for ideas on what to wear? Try the Aullwood en Blanc Pinterest page! Aullwood en Blanc is an outdoor event; appropriate footwear is recommended. This event is for attendees 21 and over only. Please bring your identification, as you may be asked for ID when purchasing alcohol.
OFFICIAL DIAMOND SPONSOR
James Free Jewelers
GREAT EGRET PRESENTING SPONSOR
The Siebenthaler Company
OFFICIAL GET ON THE BUS MATCHING GRANT
The Wyse Family Foundation
GREAT BLUE HERON SPONSOR
Coolidge Wall Co., L.P.A.
RED-TAILED HAWK SPONSORS
Houser Asphalt & Concrete
Projects Unlimited, Inc.
NORTHERN CARDINAL SPONSORS
Dayton International Airport
J.P. Morgan Chase & Co.
Kettering Health Network
Leppla Associates, Ltd.
LWC, Inc.
Porter Wright Morris & Arthur LLP

EASTERN BLUEBIRD SPONSOR
University of Dayton Office of the President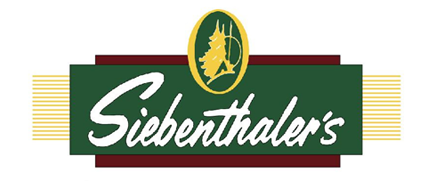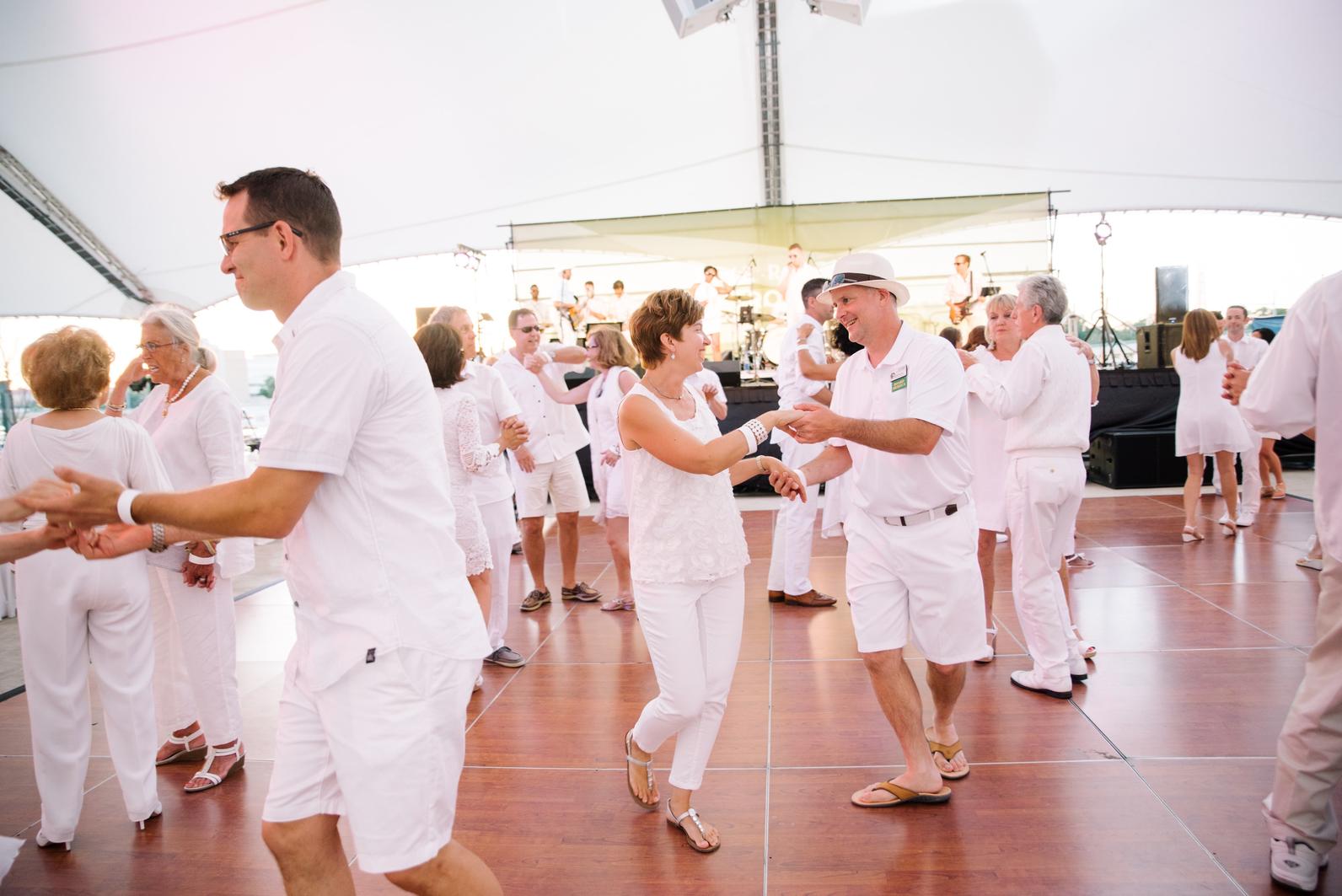 [Aullwood en Blanc header image: Snowy Egret Photo: Kurt Wecker/Audubon Photography Award 2012/KK]
Learn and Engage with Aullwood
Get Involved with Our Community
There are many great ways to engage with the Aullwood community! Become a member, see our many volunteer opportunities, learn about internships and more.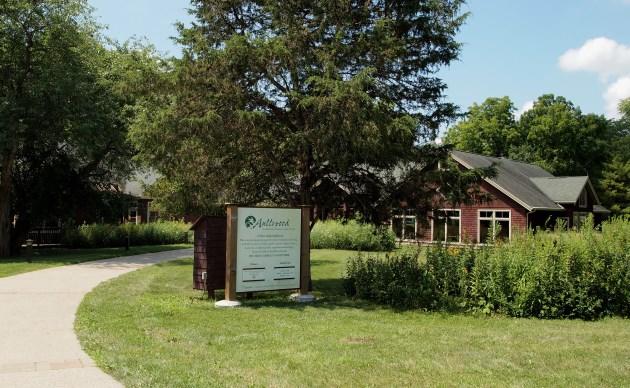 Read Our Newsletter
Our quarterly newsletter Aullwood Member News is the best way to keep up to date on all the wonderful news and events at Aullwood!
See Our Trail Map and Brochure
Find all the details on Aullwood's features and trails (including our new farm paths!) in our latest map, updated August 1, 2021.