Other Event
Chipmunk Adventures for Preschool Children: Valentines for the Animals!
Wednesday, February 15, 2023
10:00am - 11:45am Eastern Dayton, Ohio
Location Details
9101 Frederick Pike, Dayton, 45414, OH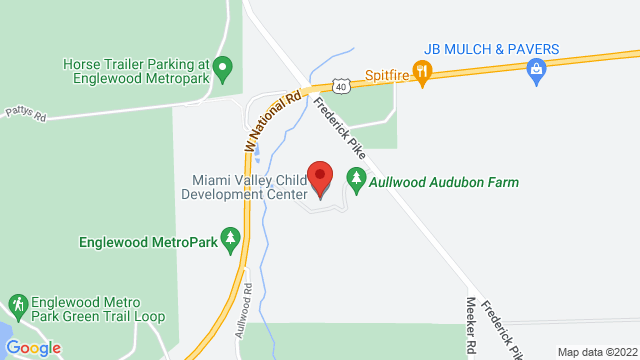 Chipmunk Adventures are classes for preschool children, ages 2-5 years old, accompanied by an adult. Have fun with hands-on activities, nature art, stories and songs! Plenty of hands-on and cognitive learning experiences await our youngest learners. Share the excitement as you visit farm animals, hike in the woods, crunch in the leaves and stomp in the snow. Different Chipmunk Adventure classes happen at Aullwood throughout the year. See all the current sessions any time at https://aullwood.audubon.org/ChipmunkAdventures
Classes begin indoors at Aullwood Farm, 9101 Frederick Pike, but you should also come prepared for outdoor exploration. Please dress for the weather conditions! Bev Holland, Environmental Educator, is the teacher for these sessions. Join us as we kindle and cultivate our natural sense of wonder!
Classes are limited to 8 child-adult pairs for a total of 16 participants. (There is a 4 participant minimum.) Sessions are $25 for members and $30 for nonmembers. Click the "Register Now" button on this page or visit https://aullwood.audubon.org/ChipmunkAdventures to sign up. For more information about these classes, please contact Beverly Holland at 937-890-7360 x206 or beverly.holland@audubon.org. Not an Aullwood member and want to become one? Visit our membership page at https://aullwood.audubon.org/membership for more information, visit our front desk during regular business hours or call us at 937-890-7360.